Naig Presents Iowa Secretary of Agriculture Leader Awards
Four Iowa organizations honored for their contributions to the agriculture industry
DES MOINES, Iowa (March 13, 2019) – Iowa Secretary of Agriculture Mike Naig presented  Agriculture Leader Awards to four Iowa-based organizations during the annual Agriculture Leaders Dinner held at the FFA Enrichment Center on Tuesday, March 12. The awards highlight the work of Iowa citizens, companies and organizations who have made significant contributions to the state's agriculture industry. 
"Iowans understand the unique and important role that agriculture plays in our state's economy," Naig said. "We are grateful to these organizations for advocating on behalf of our industry, fostering a sense of community, educating Iowans about our agricultural roots and pioneering advancements in testing technology. I want to take this opportunity to acknowledge their contributions and thank them for their continued leadership."
2019 Iowa Secretary of Agriculture Leader Award Winners
Des Moines Farmers Market – Leadership in Community
The Des Moines Farmers Market began in a small parking lot in 1976. It has since grown to host over 300 vendors and 25,000 people each Saturday morning. The Des Moines Farmers Market has become a staple of the Des Moines community and allows citizens to gather each week to support local farmers.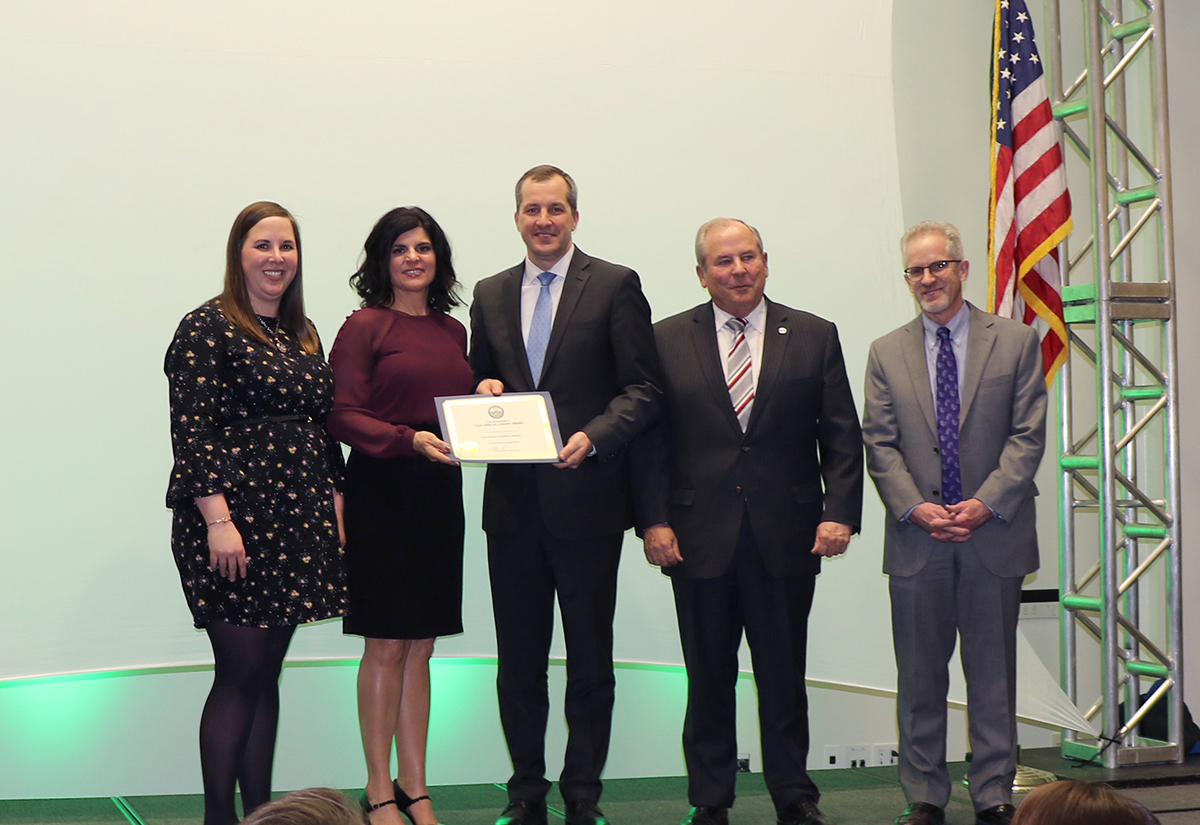 Fareway Stores, Inc. – Leadership in Advocacy
Fareway has deep Iowa roots dating back to 1938. The grocery chain operates more than 120 store locations in Iowa and neighboring states. Fareway holds family values in the highest regard, supporting and partnering with local businesses, communities and farmers.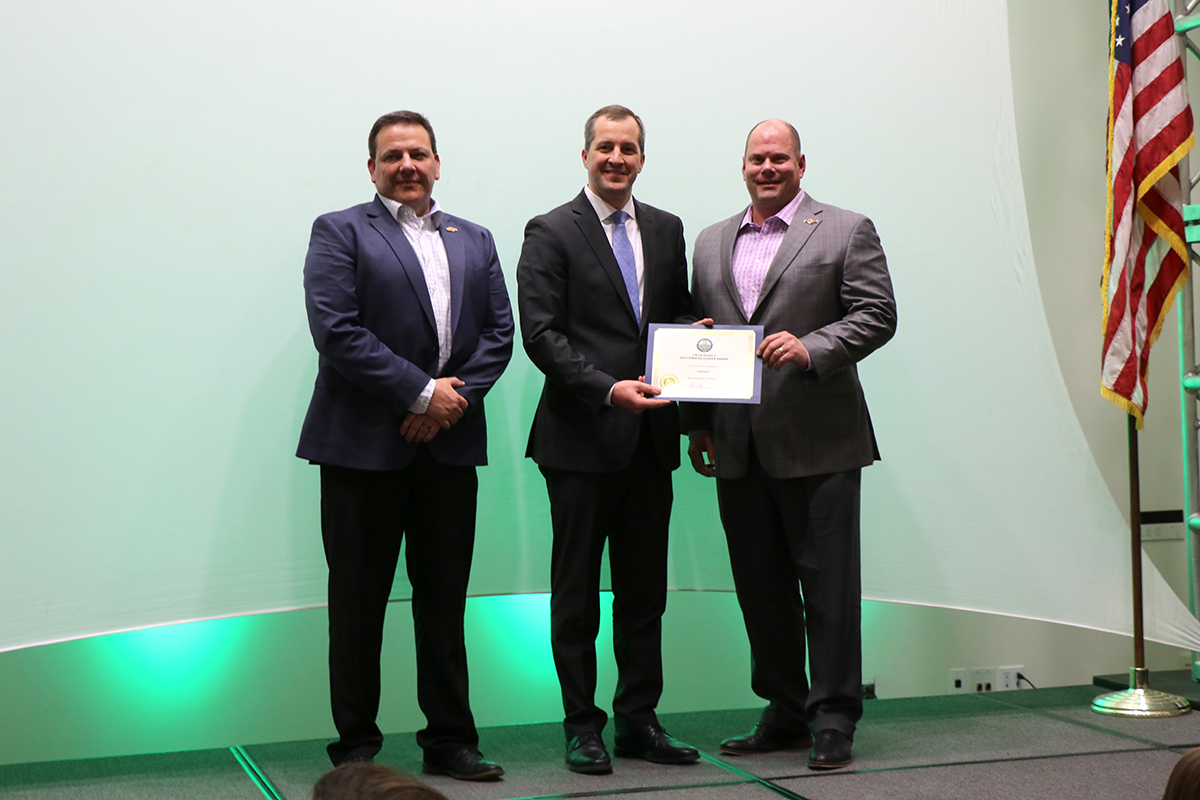 Foundation Analytical Laboratory – Leader in Innovation
Iowa-native Diane Young saw an opportunity to elevate the level of customer service provided by corporate testing laboratories. In 2010, she founded a contract laboratory in her hometown of Cherokee, Iowa. Nearly ten years later, the company employs 20 people and is moving into their brand new office building in the fall of 2019. Foundation Analytical Laboratory serves the feed, food and ethanol industries, ensuring that testing products is done with the highest integrity.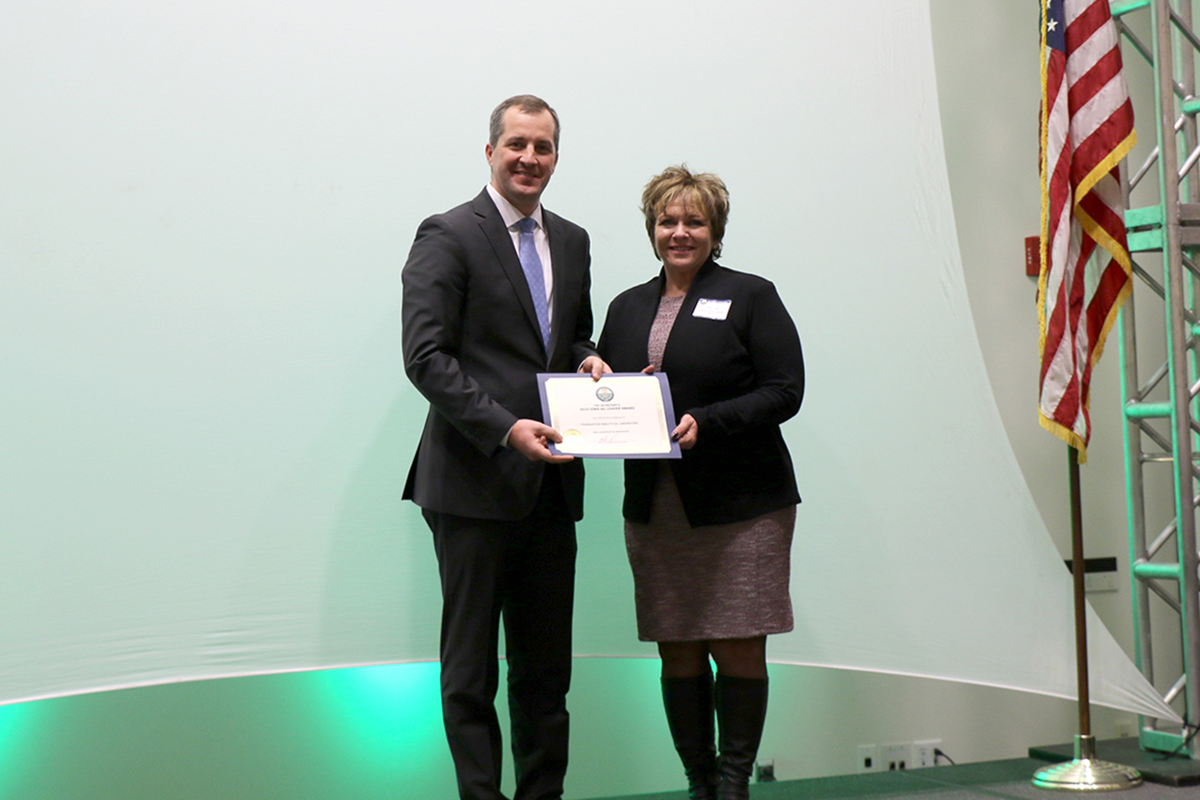 Iowa Ag Literacy Foundation – Leadership in Education
The Ag Literacy Foundation serves as a central resource for educators and volunteers to teach Iowa students about agriculture. The organization was founded in 2014 by industry commodity groups and businesses who wanted a cohesive focus on agriculture literacy. Training and materials for teachers and volunteers are created with the goal of elevating agriculture education in every classroom in the state of Iowa. It is estimated that one publication reaches over 92,000 students.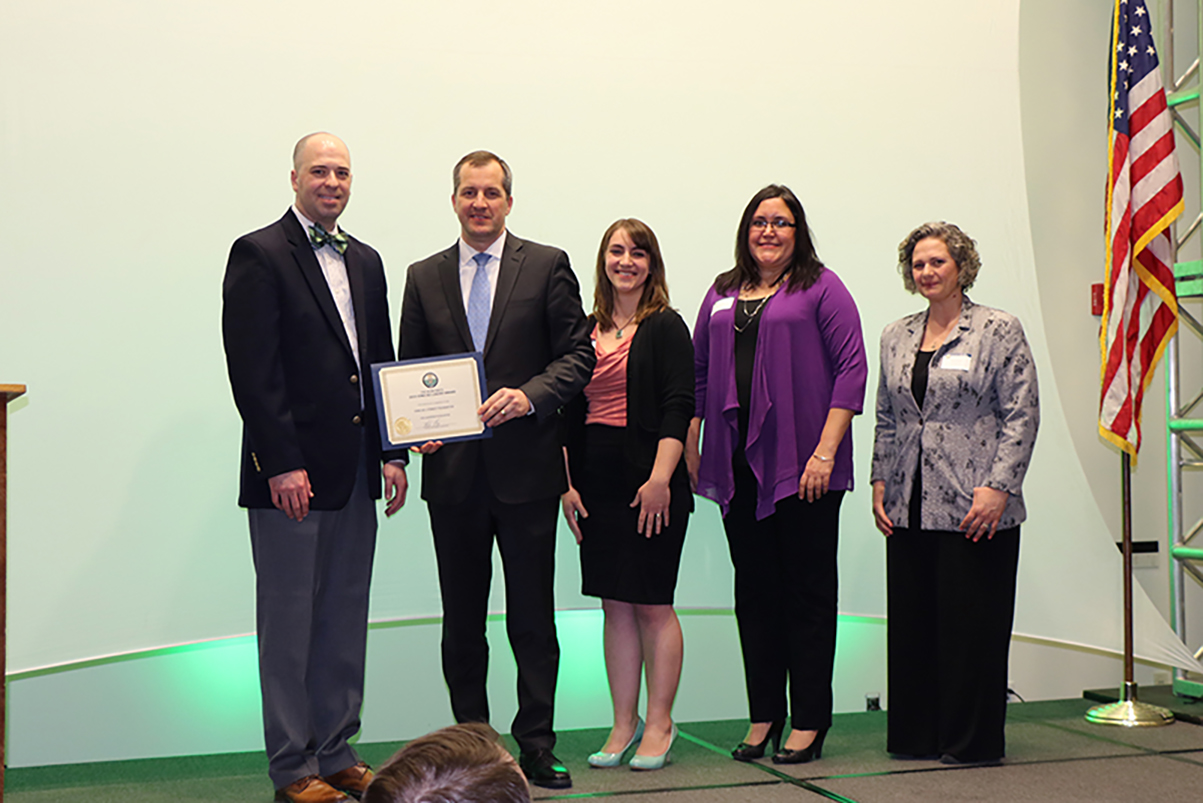 Videos for each awardee can be watched here. 
-30-