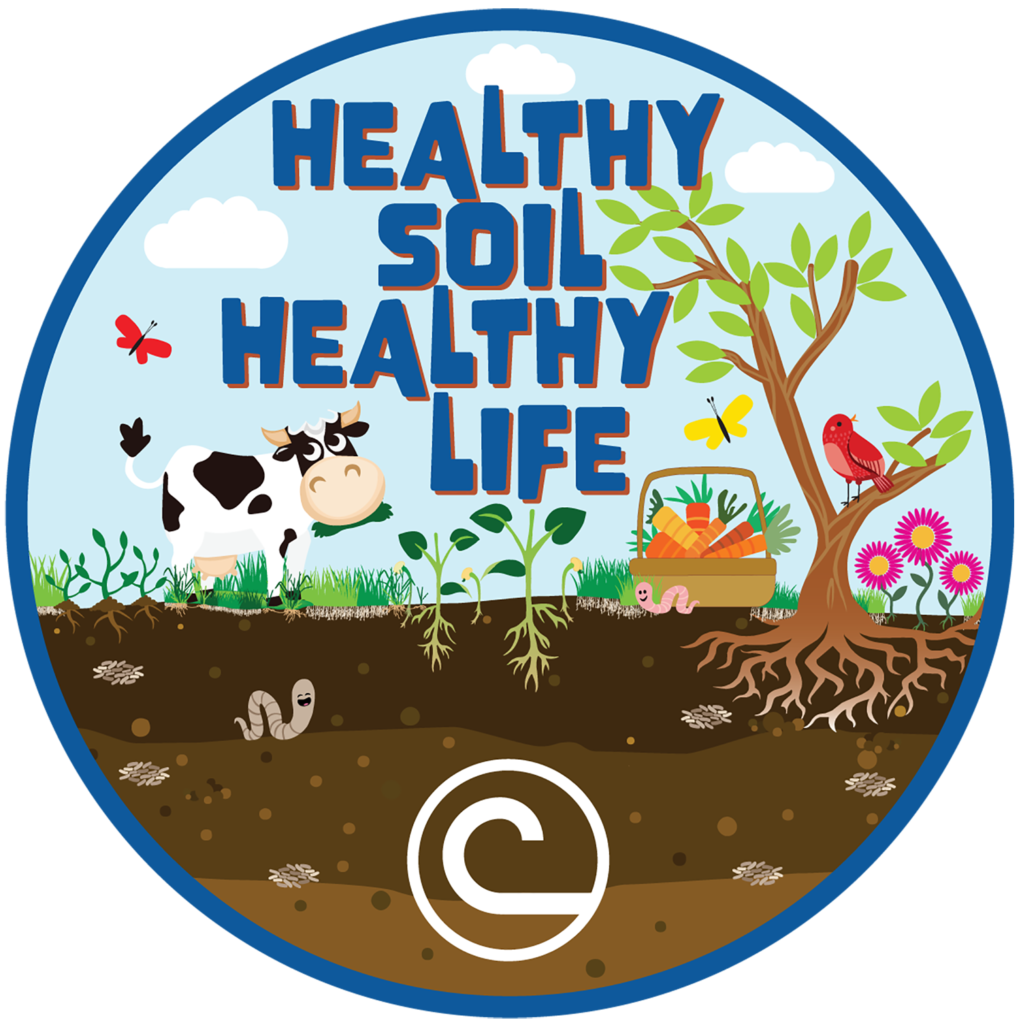 Soil and Water Conservation Week
April 24 - May 1, 2022
Iowa Soil and Water Conservation Week is an opportunity to recognize the important conservation work that has been placed on the Iowa landscape and bring attention to the ongoing work by farmers, landowners and urban residents to protect the state's soil and water resources.
Iowa Soil and Water Conservation Week this year is being coordinated with national Stewardship Week, which is sponsored by the National Association of Conservation Districts. This year's Stewardship Week theme is "Healthy Soil, Healthy Life" and is designed to focus the nation's attention on the stewardship and importance of our natural resources.
The severe erosion during the "Dust Bowl" years of the 1930s brought about the first efforts to prevent soil erosion, which also helped protect water resources. Iowa passed a law in 1939 to establishing a state agency and the means for soil and water conservation districts to organize. This legislation declared it the policy of the State of Iowa to: preserve soil and water; protect the state's tax base; and promote health, safety and public welfare of people of Iowa.
Today, Iowa is a national leader in the implementation of water quality and watershed projects, soil conservation and buffer programs. Iowa currently leads the nation in the continuous conservation reserve program buffer initiative with more than 600,000 acres. Iowa also has more than 60 active watershed and water quality projects across the state.
Help spread the word!
1. Use the logo. On your e-mail signature, profile icon, etc.
2. Partner with another group for a larger celebration.
3. Call your community's newspaper or radio station and talk about the soil and water conservation practices happening in your county.
4. Join the conversation on Facebook & Twitter.
5. Visit NACD for educational materials and more information.
6. Let us know about your activities. E-mail media@iowaagriculture.gov.